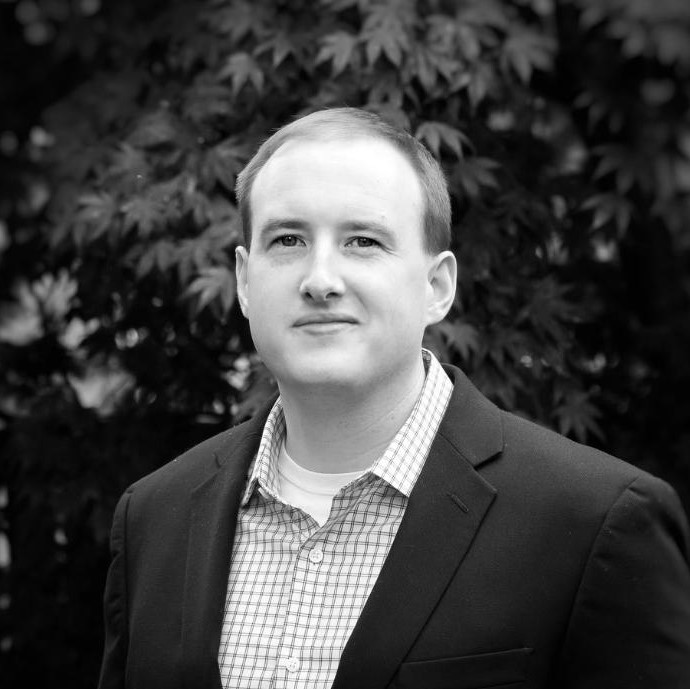 MBM Consultants was founded to help companies implement and improve security in their software development process. MBM has worked with various clients from large financials, media companies, and startups shipping their first product. We offer a wide range of services to support your company with security challenges. Contact us now for more information about our security services.
Services
MBM Consultants offers multiple security services that can be customized to meet your needs.
Application Security Assessment
MBM Consultants will perform a full assessment of your web application from a runtime, static, or hybrid perspective. MBM Consultants utilizes the latest tools and techniques to assess the security of your application. A full source code review can be performed with minimal information or a black-box assessment from an attackers perspective. MBM can tailor the services to your needs.
Developer Training
MBM Consultants can perform online or in-person training for your development or security teams. The training can consist of security fundamentals for awareness or more in-depth developer training with code samples and real-life attacks. Training can be highly customized to fit the experience and needs of the client.
Cloud Security Assessment
Utilizing years of experience implementing and securing cloud infrastructure, MBM Consultants can assess your infrastructure for gaps and make recommendations. Everyone's cloud is different and has unique challenges related to security.
Testimonials
"We're a community nonprofit building applications out from scratch, and security is a first-class concern of ours. Mike and his insights have been instrumental in helping me sleep at night knowing that our client data is safe." — Colin Fleming – DCAF
"MBM Consultants helped us understand our technical and business risk and worked with us to implement controls to reduce it. MBM provided practical and pragmatic guidance to secure our business." — Matt Cohn, CEO, Substance Incorporated